The composition of a standard project:
Project documentation for standard projects is issued in two identical printed copies. The average size of one project copy ranges from 50 to 70 pages, in A4-A3 format.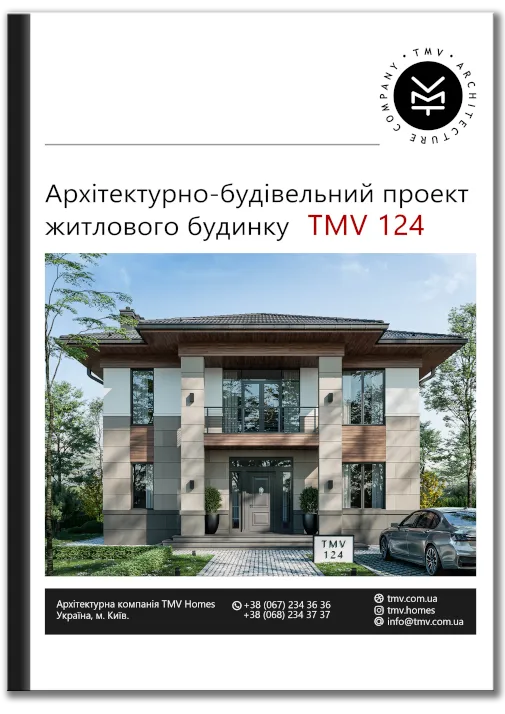 Architectural Section:
General project statements
Master plan diagram
Floor plans
Roof Plan
Building Facades (4 projections)
Building sections
Specification of windows and doorways
Floor explication
Ventilation risers
Project visualization

Constructive section:
General project statements
Layout for the foot of the foundation
Layout of foundation walls
Foundation Sections
Layout of floor jumpers
Monolithic Column Schemes
Floor plan
Overlap Sections
Staircase diagram
Embedded parts
Truss System Plan
Truss System Sections
Specifications (concrete, reinforcement, wood, lintels)

Engineering Section:
Heating system (plans, diagram, specification of equipment and materials)
Water supply and sewerage system (plan, diagram, specification of equipment and materials)
Power electrical networks:

electric lighting networks
wiring diagrams for switches and lamps
diagram of the grounding and equipotential bonding system

Detailed description and characteristics of all elements of engineering systems.
What you need to know about our projects: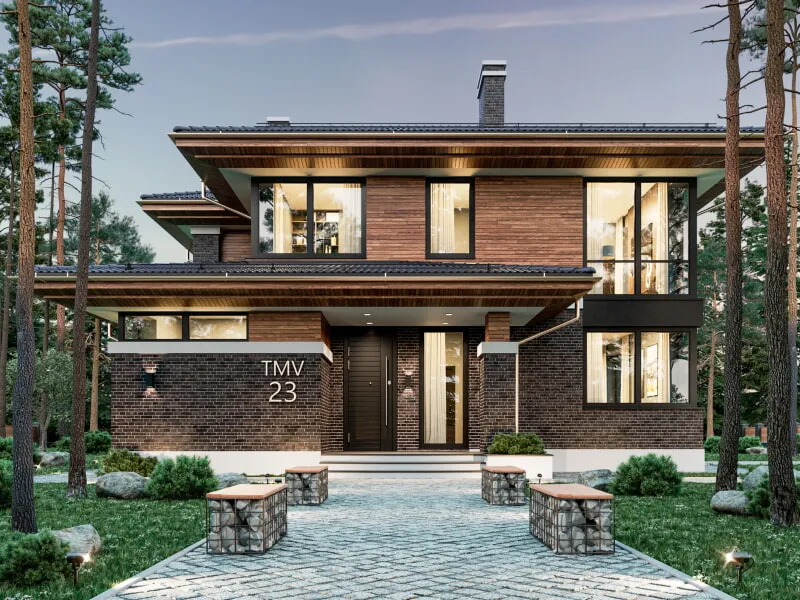 If you have any further questions, please
write
, call, or visit us!